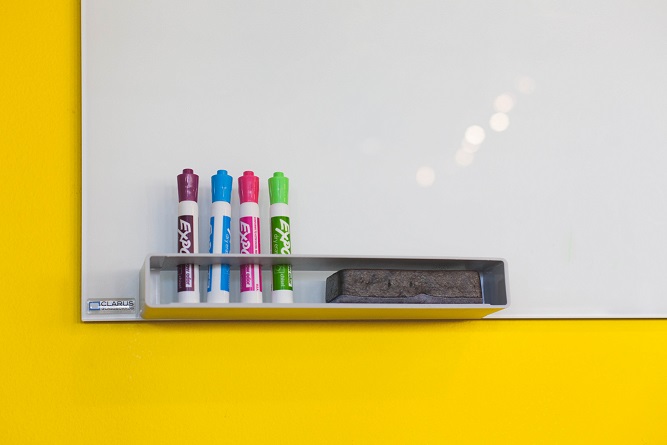 We are happy you are interested in tutoring at SALT!
Whether you have teaching experience in a subject matter or simply hold a passion for teaching a certain subject, we would love for you to apply and share your knowledge!
Tutor applications are accepted beginning in February each year for the following school year. 
Tutor applications for the 2022-2023 school year will be accepted through March 15. 
The links you need to apply are below:
If you have any questions through the process, please feel free to contact us at [email protected].